PEGAH EMAM BAKSH -PROUD IRANIAN MUSLIM AND LESBIAN-TO HELL WITH BIGOTED MULLAHS
PEGAH EMAM BAKSH -PROUD IRANIAN AND LESBIAN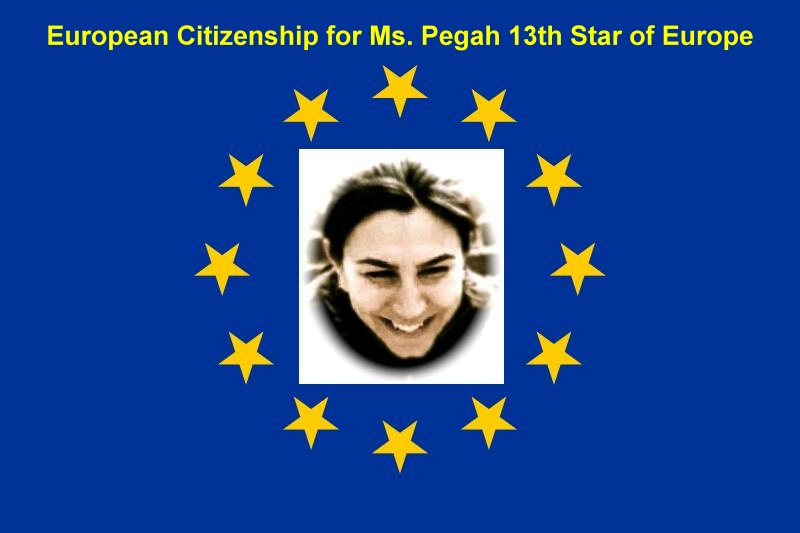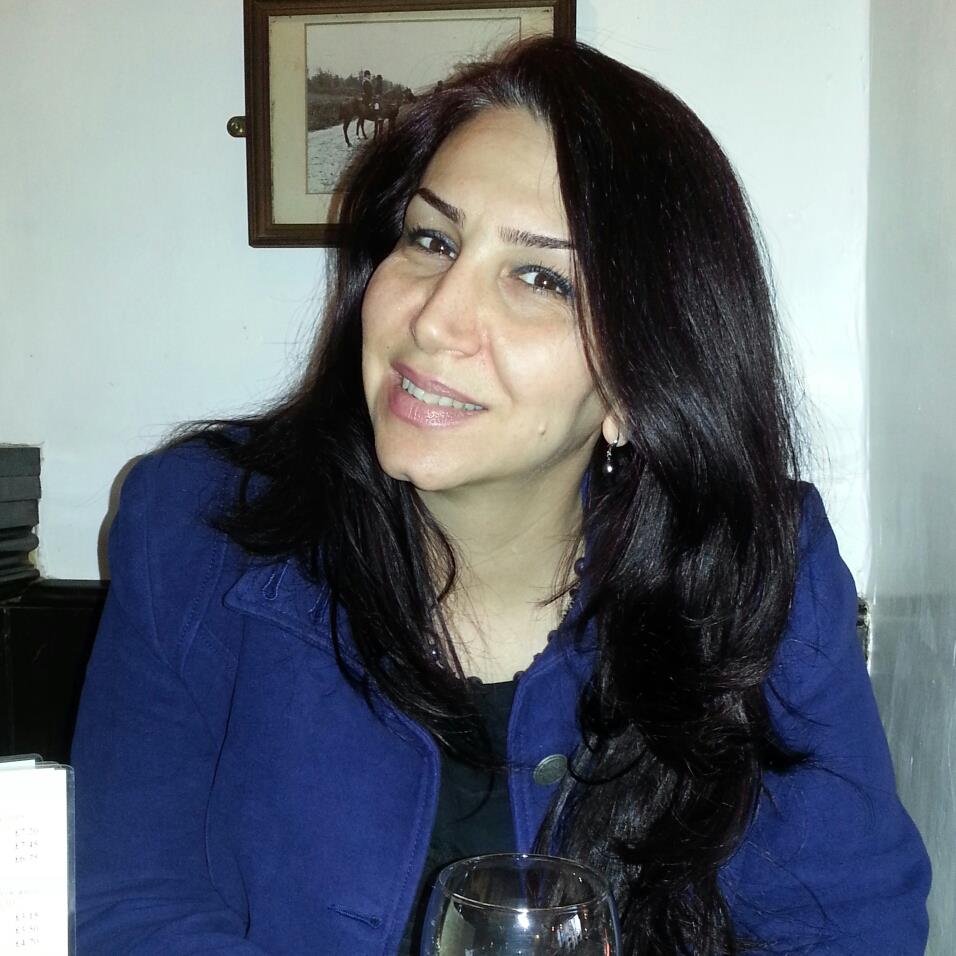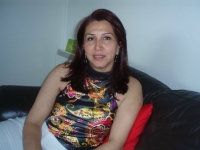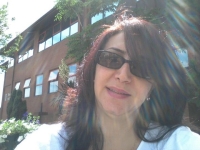 Monday, 14 December 2009

About us

Contact us

Join us




There has been no levelling off of the global economy, as economists predicted. Although industrialisation has expanded to lesser-developed countries, it has generally been along lines determined by global corporations based in advanced capitalist countries. From colonialism, we have moved into the age of multinational corporate domination.




At a recent meeting of a local Labour Party Branch in Worcester, Britain, a slick high tech presentation was given by a group called Transition Worcester, who said they had the answer to the environmental crisis. It is to turn the clock back 200 years to a mythical age where all trade was local and people enjoyed the benefit of locally grown meat, fruit & veg. Within this presentation were ideas such as we should no longer trade with developing countries and we should therefore export our unemployment to the third world.




By Glasgow Socialist Appeal Supporters

Supporters of Socialist Appeal in Glasgow joined Greek students in a picket of the Greek Consulate to mark the one year anniversary of the police murder of Alexandros Grigoropoulos in Athens. The murder set off a revolt of working class youth throughout Greece that was met with huge police repression. The picket was held also to show solidarity with the massive demonstrations that took place throughout Greek cities last Sunday to mark the anniversary.




By Iranian Workers' Solidarity Network

Mansour Osanloo, the leader of the Steering Committee of the Trade Union of the Vahed Bus Company of Tehran and Suburbs, has been sacked from work.



OTHER LANGUAGES

A hondurasi puccsista rezsim által összehívott november 29-i választások jelentős tartózkodással mentek végbe, annak ellenére, hogy a katonaság és a rendőrség kemény nyomást gyakorolt a lakosságra. De a rezsimnek nem sikerült szétzúzni a munkások, parasztok és fiatalok mozgalmát. Ellenkezőleg, ők most még felkészültebbek politikailag, jobban vannak szerveződve és készek harcolni az oligarchiák ellen.